We do not know whether to take seriously or not this information came from Microsoft, announcing reducing storage space in OneDrive at 5 GB. It is of course provide the free Microsoft 15 GB and GB 15 that gave him a bonus for Camera Roll.
Starting August 10 2016, free storage space will be modified from the 15 5 GB GB. I said that we do not know whether to take seriously or not this news because Microsoft has "threatened" on the market last year with this modification.
So, users who have logged in to their OneDrive account on iOS, Android or Windows Phone, they will lose the 15GB offered as a bonus for the Camera Roll, and the 15GB offered for free when registering your account. A clarification here. A few years ago, the free plan included 15 GB. After this possible modification, the space will be reduced to 5GB, and if Microsoft will take a step back, we do not exclude the option that in 2017, the space offered in OndeDrive will reach as much as a floppy disk.
OneDrive users who paid accounts will not be affected by this change, but they will not be exempt from cutting space offered as a bonus.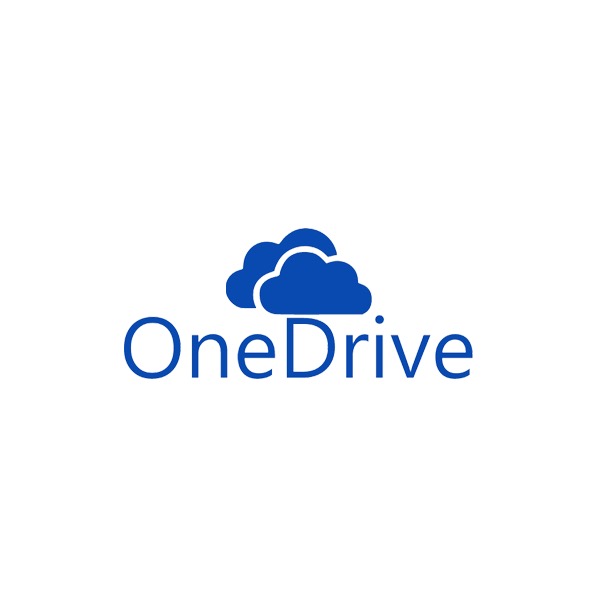 "We recently Announced Some changes to OneDrive. On August 10, 2016, the free storage That Will Change Comes With OneDrive 15 from 5 GB to GB. Also 15 We are discontinuing the bonus roll the camera GB.
THES has rolling out changes to our free and new users. However, Because you have Purchased additional storage plan year, your account THESE Will not Be AFFECTED by changes, and There is no action to take You Need. The price and details of your storage plan is not changing at this time, and as long as you keep your current paid up, Will you keep your current storage. *
* Existing storage expiration dates on promotions Still Apply. "
We can not say whether this measure will have no impact on the credibility or Microsoft, but each user is entitled to judge and think twice before using the services and / or products of a company. Be it giant Microsoft.
Microsoft withdraws offer bonus space in OneDrive. 15 5 GB to GB