One of the biggest changes in Windows 8 was removed from the package Windows Media CenterWhich was included free in Windows 7. In the new Windows this feature available separately as Upgrade paidOnly for version Windows 8 Pro and only license.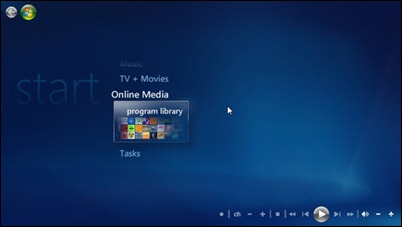 Versions previewLaunched to give users the possibility to test new system before launching the final versionAnd at the same time to get feedback and solve most bug, the package Windows Media Center was also included free. With the release of the final version of Windows 8, Microsoft made an offer to users Windows 8 Pro for a limited periodWhich enables them to install Windows Media Center at no extra cost.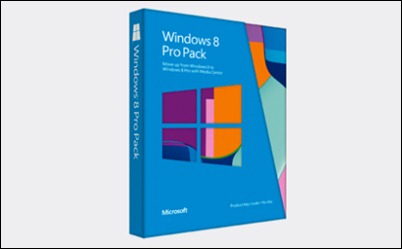 If your computer is running too Windows 8 Pro and you want to Free benefit package Windows Media Center to watch and record live broadcasts, you can take advantage of this special offer, available since October 26And that expire on January 31 2013.
To get free of charge Windows Media Center in Windows 8 Pro, you will need to use one e-mail address, To receive license code for this package. A license code Windows Media Center may be used maximum 5 different computersAnd must On mandatory until January 31 2013. To get the free license code for Windows Media Center, visit the official site Windows 8.
STEALTH SETTINGS - Get free license for Windows Media Center in Windows 8 Pro
Get your free license for Windows Media Center in Windows 8 Pro