After more than 15 years from initial release, Winamp media player will close in less than a month, the December 20 2013. In the late '90 and the first half of decade-2000 2010, Winamp was the most popular media player OS Windows (Especially for Windows XP, With whom he made history) in 2007 having been reported yet over 90 million users worldwide.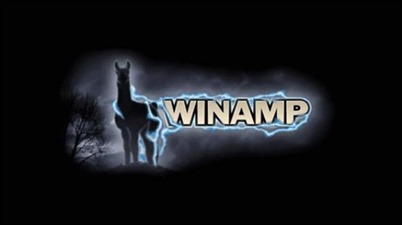 AOL, Which bought Winamp (Or rather Nullsoft site, Along with Winamp) in 1999 for 80 million dollars, Gave no explanation clear to close media player, but a short press publicat pe official page:
Winamp.com and associated Web services available BE Longer Will not past December 20, 2013. Additionally, players Winamp Media Will No longer available for download BE. Please download the latest version Before That data. See release notes for Latest Improvements to this last release. Thanks for supporting the Winamp community for over 15 years.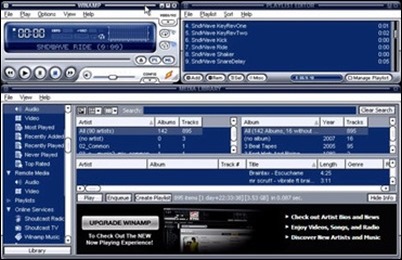 Despite updates received software over the years (and in 2010 and 2011 were launched and versions Android si Mac OSX), Its popularity dropped dramatically to 30 million users Last year, most likely this is the main reason was behind the decision to close AOL Winamp.
For those who Winamp it awakens memories and do not want to give up on it yet, being able to download the latest version of Winamp on official website the software till date December 21.
STEALTH SETTINGS - Winamp is shutting down on December 20, 2013
Winamp closes on December 20 2013