As you probably expected (or rather, as we had used Microsoft site so far, with one hot one cold in terms OS Windows) Compared to the Windows 7, Windows 8 Who knows what had success. And many users believe that the new operating system Windows is a disappointment as high as Windows Vista.
While comparison Windows 8 cu Windows Vista is not exactly correct, the two operating systems still have something in common, which inevitably led to labeling them as failures: that their launch took place after two versions Windows which was success huge, namely Windows XP si Windows 7. In addition, big problem Windows 8 was radical change of design (modern interface and controversial Start Screen), met with too little enthusiasm from a large part of the users Windows, and developers' focus on creating a single platform, Both mobile as well as desktop-hate.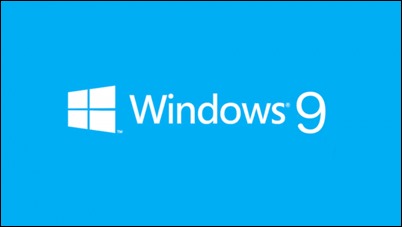 Considering this tradition Microsoft to launch success after failure to success ("every second Windows is a good one Windows"), It is likely that the future operating system Windows (At the moment, the lack of other information and ideas, we will refer to as Windows 9 or Windows Threshold) Be following successful system of the company. And as rumor on the Internet, this system is expected to be released in April month next year (2015). But other rumors say how that Windows 9 will bring back a Start Menu completely similar to the one in Windows 7, and that will allow users to run modern applications in windowson desktop.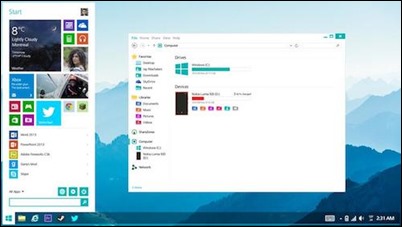 Currently, as I said, this information is only stage rumorsBut we know that rumors always a grain of truth. And as to the date on which it supposed to be released Windows 9 is more than a year, still can not give precise information about what major changes will contain it, but one can speculate on them. But how Microsoft was used to take into account the feedback users do not be afraid to give share ideas, complaints and your expectations
STEALTH SETTINGS - Windows 9 to be released in April 2015
Windows 9 will be released in April 2015