Next Windows (Blue or 8.1), Whose version Preview will be launched during BUILD conference 2013Which will be held in late JuneWill be a rather update of Windows 8, Which will contain some changes due feedback from users. Among the most interesting Features of Windows Blue are the following: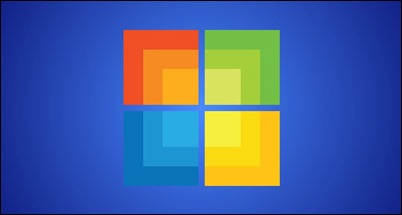 Start Button - Although initially it was just a rumor, it looks like it has been confirmed by Microsft insiders: Windows 8.1 will ensue again Start button. But this will be set to work to access The Start Screennot Classic Start menuThat users would want back.
File Explorer Modern - Still do not know exactly if it is a Explorer interface with modern, Or just a SkyDrive integration the operating system, but screenshots appeared on the internet about trial versions suggest that Microsoft have taken into account the need for File Explorer matched with new Metro interface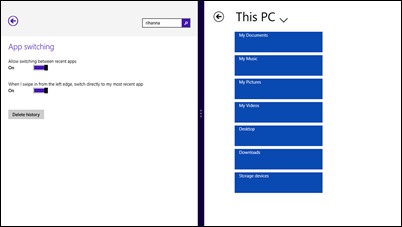 The option to boot to the Desktop - Users Windows Blue will be able to skip Start Screen's display immediately after starting the system, considering the desire Microsoft users to choose boot directly into the desktop (Functionality Hot Corners will remain accessible even if the option to boot directly into the desktop will be activated)
Kiosk Mode - Gives users able to run a single application, Blocking access to other people in the system (a solution for computers running in public places). This can be enabled on a a standard user account, Which will be associated Kiosk mode and chosen to be a single application that will run when you have used the account / user or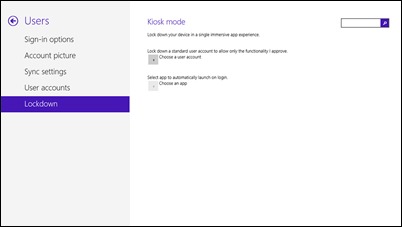 Multiple Snap feature - Windows users can run 8.1 to 4 applications side-by-side (On the same screen), according to display resolution, Also to give 2 applications running side by side, they will be listed in the proportion of 50% / 50%Compared to 75% / 25% as if Windows 8
If microsoft will make further amendments (regarding interfaceThey are quite insignificant now) we find after launch Windows Blue PreviewUntil then, we must thank the cuts information received trial versions "leaked" on the internet.
STEALTH SETTINGS - Windows Blue Will bring back the Start Button and William offer the users the option to boot Directly to Desktop
Windows Blue will bring back the Start Button and will give users the ability to boot to the Desktop