iMessage is a free messaging from Apple, Which enables users iPhone, iPad, iPod si Poppy unlimited and communicate at no cost through text messages, photo si video. But while using iMessage is advantageous for users iOS devicesIn certain situations, such as switching from one iPhone a phone that uses a different OS platformIt should be deactivated for messages to get your new phone and not Apple servers (Where it is used the same phone number).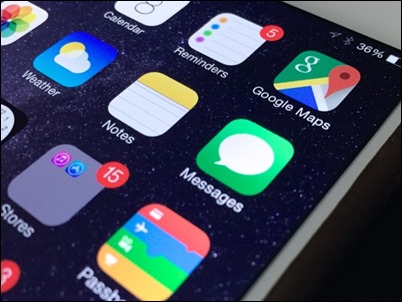 How to disable iMessage?
users iMessage have two ways to disable service:
1. Disable iMessage on iPhone
open application Settings and click on Inbox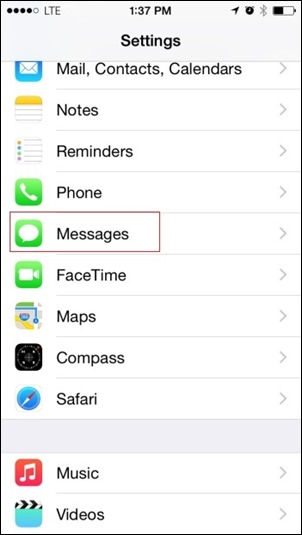 in the display open, disable imessages displayed using the switch in his right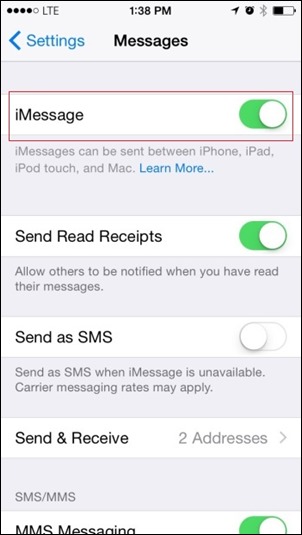 2. Disable iMessage using Apple support page
click on link shown below, and then under No longer have your iPhone Insert your phone number (inclusive prefix for the country) and click on Send code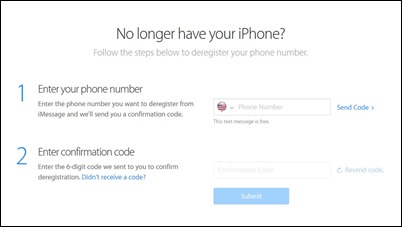 then enter confirmation code got on the phone and click the Submit to disable iMessage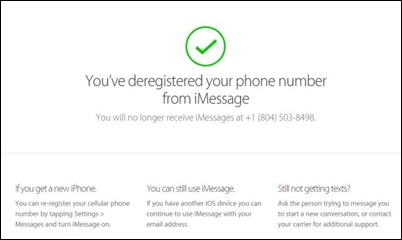 Disable iMessage (Apple web page).
STEALTH SETTINGS - How to disable imessages on iPhone
How can disable iMessage on your iPhone