When it comes to changing smartphoneOr as a change Android Phone with a iPhone or vice versa, transferring data is done very easily through computer. But the most important data are contactsAnd their transfer, although possibly by different methods is more complicated than transfer of photos or audio files.
How do I transfer contacts from your smartphone with Android on iPhone?
If used to synchronize contacts the phone Google accountThe simplest way to transfer contacts from one phone to Android on iPhone is:
the new iPhonein Home screen, Navigate to Settings> Mail, Contacts, Calendars> Add Account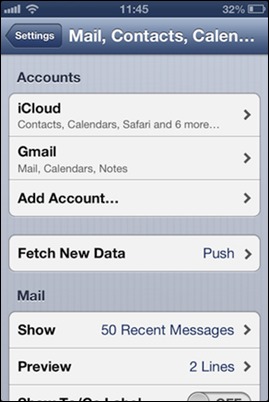 give tap on ExchangeThen enter login information for Google account
into law Server enter m.google.comThen enter user si password account Google and give tap on Next
select On into law ContactsThen give tap on Save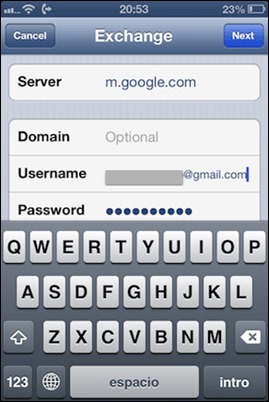 An easier way is to use a online synchronization service, named PhoneCopyAvailable (by dedicated applications) Both Android, as well as iOS.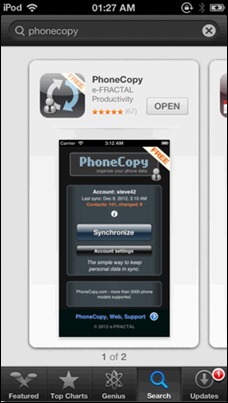 To use such a service, you must create a Free on the PhoneCopy, Then install applications (available here for Android si here for iOS) To synchronize contacts using online server the above mentioned services.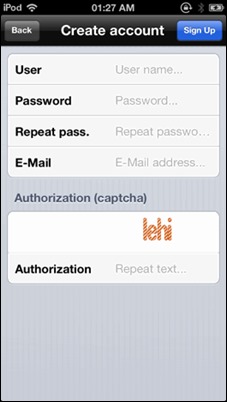 Ca user free, you can to synchronize contact 500. If you have more than 500 contact that you want to transfer, Premium PhoneCopy is available for $ 25.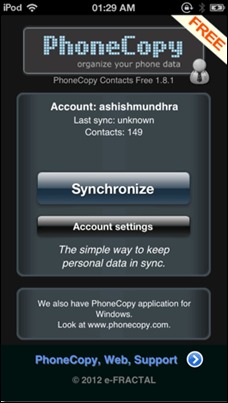 If you contact over 500 saved in your phone Android (or iPhone) And do not want to give $ 25 service PhoneCopy, you can transfer contacts the other from a smartphone using the following method (valid only for Windows). For starters, you have to android sync contacts with Microsoft Outlook:
install the MyPhoneExplorer (available here) On your computer and connect your phone to your computer (how Charge only) With a USB cable (Make sure that you have the option USB Debugging - Available Settings> Advanced Settings - Active)
click on File> Connect for the application to identify your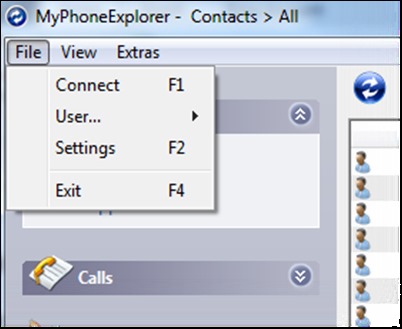 then turn again click on Fillet and select Settings> Sync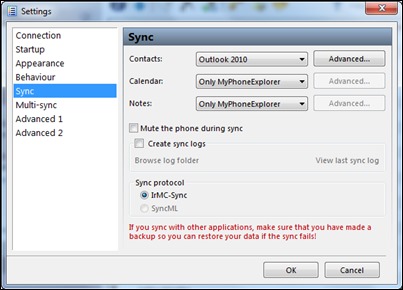 select Outlook into law Contacts and click on the button Sync

After synchronized with Outlook contacts on AndroidYou will need to transfer the iPhone:
open iTunes si connect iPhone to computer
After identifying your iPhone, click on device icon in the upper right corner and navigate to the tab Info configuration panel
tick Sync Contacts with and select Outlook in her right (also, you can select synchronization with contacts stored in your Google Account)
then click on ApplyAnd ready. Contacts from your old phone to Android were transferred to the iPhone.
Note: Following roughly the same steps, you can transfer iPhone contacts oe on one Android phone. Success!
STEALTH SETTINGS - How to Transfer Contacts from Android to iPhone and vice versa
How can we transfer your contacts from Android to iPhone and vice versa