Unlike other Internet browsers Popular such as Firefox, Chrome or Opera, Internet Explorer is used by users who are not concerned with updating browser to the latest version. As a result, although Internet Explorer 11 was launched a few months, there are still plenty of users using IE 8, IE 9 si IE 10All these versions are still supported by microsoft (IE 8 was launched with Windows 7 in 2009Users of this operating system can install newer versions of the browser, including IE 11Manually or via Windows Update).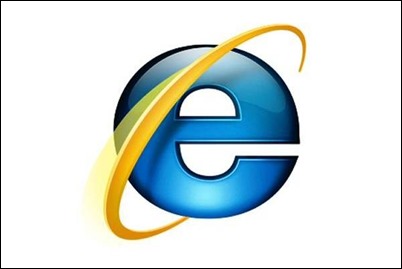 It seems that microsoft no longer content with this situation, announcing in a press release today that it will publish interrupt support for the 8, 9, and 10 versions of the Internet Explorer browser starting with January 12 2016 (After this date, users of older versions of Internet Explorer 11 will not receive Security updates or support for those).
This triggers a new campaign ad microsoft trying (again) to convince users Internet Explorer using updated versions of the browser (the most popular IE version in early August was IE 8, More than 21% of users), the last campaign of this kind took place in 2011When the company tried (and succeeded to a certain extent) to discourage users from using the version IE 6 (Currently only 3.5% of users Internet Explorer still use this version).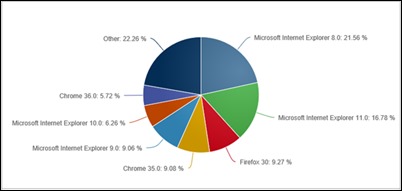 STEALTH SETTINGS - Microsoft to end support for older versions of Internet Explorer in 2016
Microsoft will intrrupe support for previous versions of Internet Explorer 11 2016