A very useful tutorial if we have a license Windows and we want to add it to your Microsoft account. Link Windows Product Key to Microsoft Account.
Enable Windows 10 It is still a problem for many users, especially when they have to change hardware components (HDD / SSD) or reinstall Windows 10 and activate it on another computer.
As early as the fall of 2016, Microsoft introduced "Anniversary Update for Windows 10"And the possibility of activation of Windows 10 using a digital license. By this activation method, license Windows 10 will be associated with Microsoft hardware and personal account. So once activated Windows 10 this way, if you want to change the license Windows 10 from one computer to another, all you have to do during installation is to log in to your Microsoft account on which you have a registered license. Windows 10. Please note that if you have an individual license, it cannot be installed on multiple computers, even if they have the same Microsoft account authenticated on them.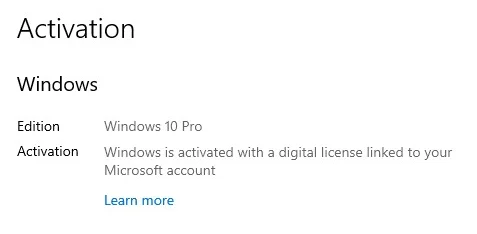 How to activate Windows 10 with the digital license associated with the Microsoft - Link personal account Windows Product Key to Microsoft Account
Licenses of Windows 10 can be bought very easily online, and on the e-mail address indicated by you will to receive license code. No need to receive a DVD or USB with Windows 10 accompanied by the license code (serial key).
It is very important to keep the license code only for yourself and not to make it known to a third party. Activating it on another Microsoft account will make it difficult to recover the license Windows 10.
Activating a digital license is very simple from "Home"→"Settings"→"Update & Security"→ Activation. Or even simpler, In the search bar in "Start" look for "activation" and go directly to "Actiovation Settings".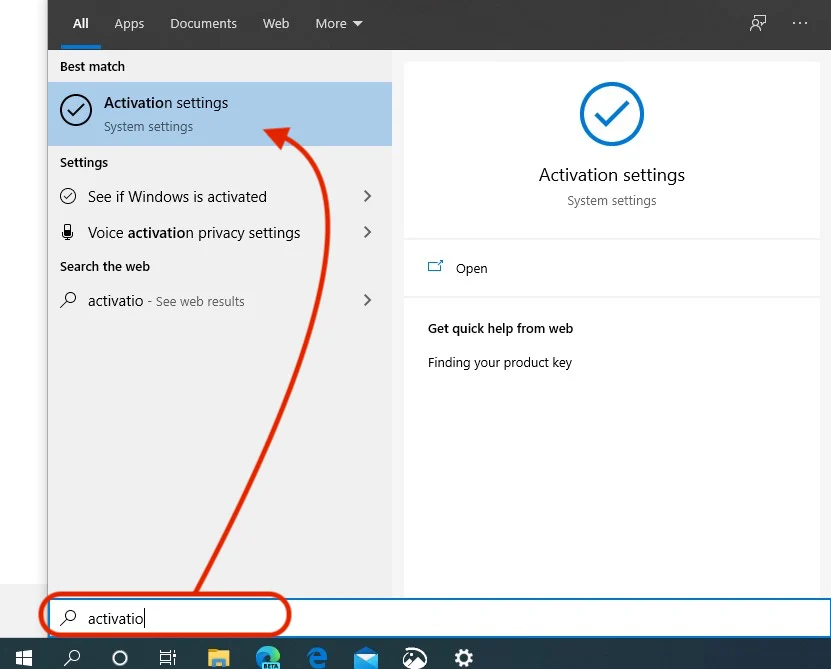 The "Activation Settings" enter the digital license, then go to "Settings"→"Account"→"Your info"And click on the link"Sign in with your Microsoft account instead". Fill in the login information, then follow the steps to activate the digital license in your Microsoft account.
It is very important when you do this to be logged in with the user Administrator pe Windows 10. The license cannot be activated for a user Windows 10 with limited rights.
License Windows 10 will be valid for all accounts Windows 10 from that PC.
Windows 10 has four statuses that tell us if Windows 10 has a license activated and in what way.
Windows is activated - there is a valid license code and Windows 10 is enabled but the standard license code is not associated with the Microsoft account.
Windows is activated with a digital license - upon activation Windows 10 a digital license has been used but it is not associated with your Microsoft personal account.
Windows is activated with a digital license linked to your Microsoft account - is the best scenario, one in which the digital license is associated with the Microsoft account.
Windows is not activated - means you will need to enter a license for Windows 10.