Most errors in Windows Update they appear after the update packages are downloaded and the installation process starts.
There are also scenarios where downloading updates is blocked or displays the error "Download Error 0x80888002".
This can also happen on a PC that does not meet the hardware requirements for Windows 11, but we managed to enroll him in Windows Insider Programs for Updates Windows 11 Insider Preview.

Why does the "Download error - 0x80888002 "in Windows 11 Update
This error is typical of the computers on which it is installed Windows 11 even if they don't hardware requirements imposed by Microsoft. TPM si UEFI. Bypass methods were used for system requirements to be able to be installed.
With the update Windows 11 v.22509, Microsoft has introduced a hardware verification system, and if the PC does not meet the required requirements, Windows Update will return error 0x80888002 when downloading some updates.
So the code 0x80888002 is a permanent error that cannot be removed by a classic method. Microsoft also checks during the process update if your PC supports TPM 2.0.
How do we resolve the "Download error 0x80888002 "on Windows 11
Community users Windows they were not happy with these restrictions and fortunately, so far they have been found bypass solutions for all restrictions imposed by Microsoft on Windows 11.
MediaCreationTool.bat is a utility published on GitHub, with the help of which we can easily solve the error 0x80888002 from Windows 11 Update.
1. Go to GitHub MediaCreationTool.bat and download the archive. Click here.
2. At the green button "Code", We click on the arrow and then download the ZIP archive.
3. Unzip and go to the folder "MediaCreationTool.bat-main" > "bypass11", where we run with the privileges of Administrator (Run as administrator) the file "Skip_TPM_Check_on_Dynamic_Update.cmd".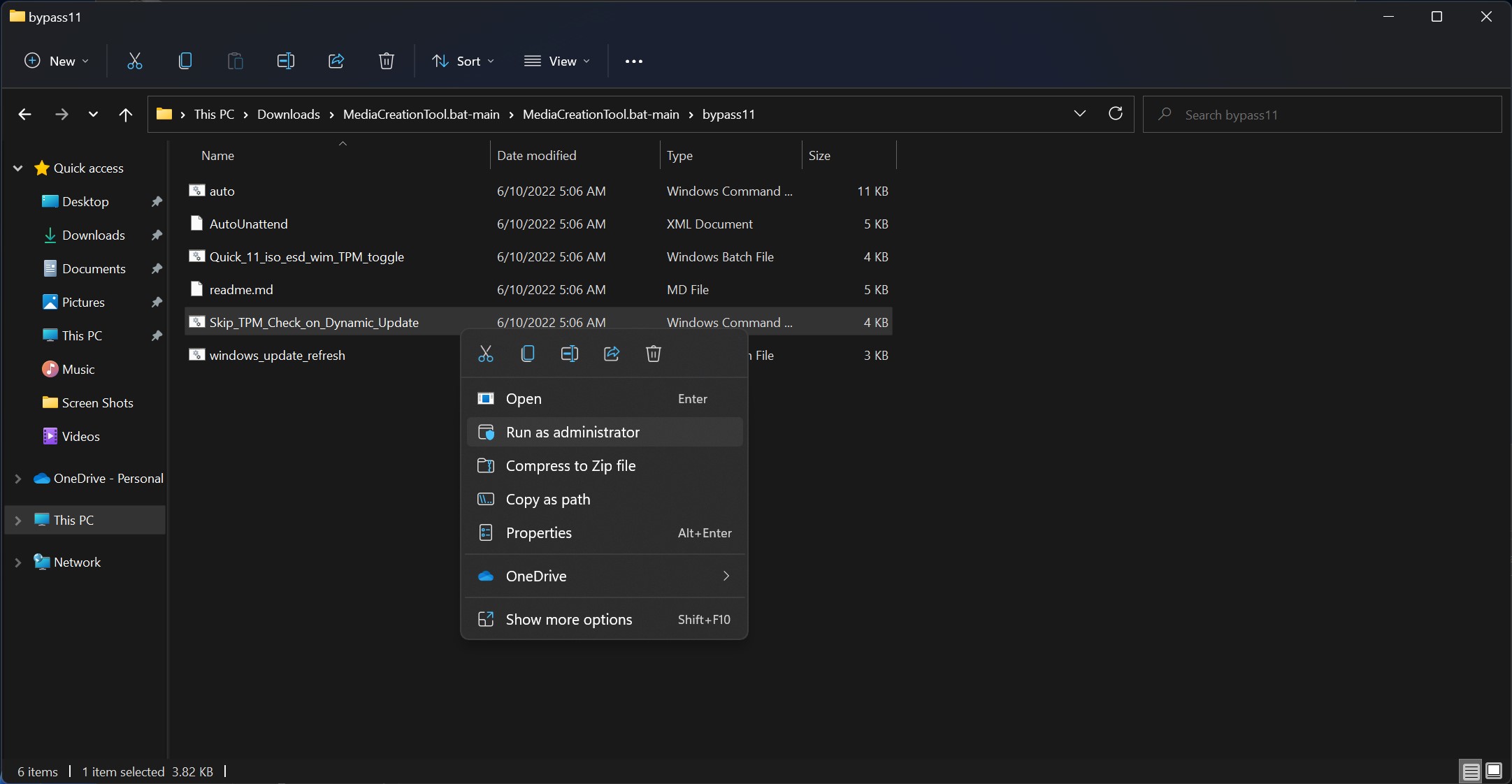 4. In the message on the blue box a Microsoft Defender Smart Screen, we click on "More Info".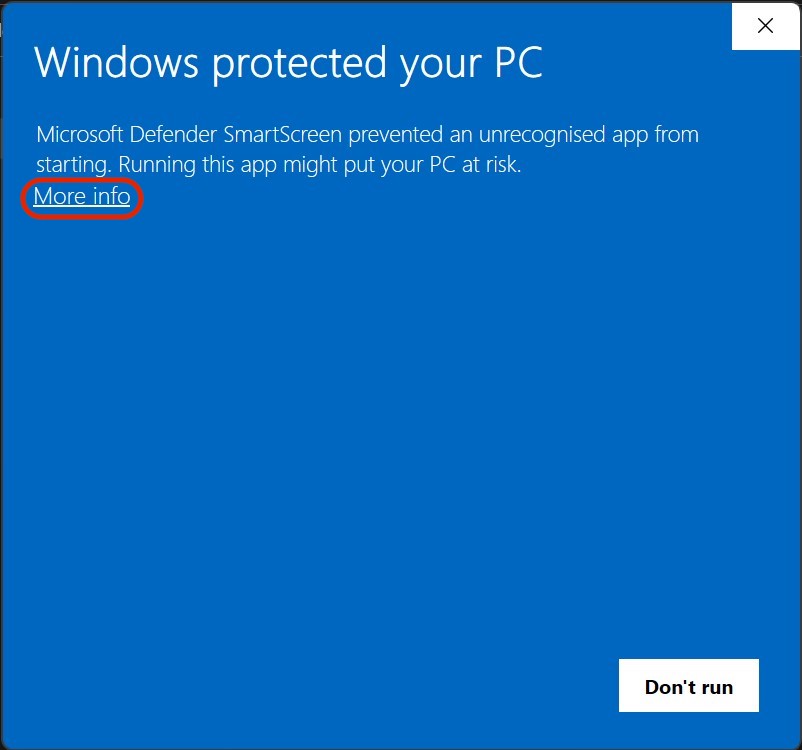 5. Click "Run anyway" to run Skip_TPM_Check_on_Dynamic_Update.cmd in Command Prompt.
6. Opens Command Prompt where on the green background it will appear that the TPM bypass has been activated for Windows Updates.
And that was all. Now we can go back to Windows Update and check for new updates. They will be installed without "Download Error 0x80888002 "updates Windows Insider Preview for Windows 11.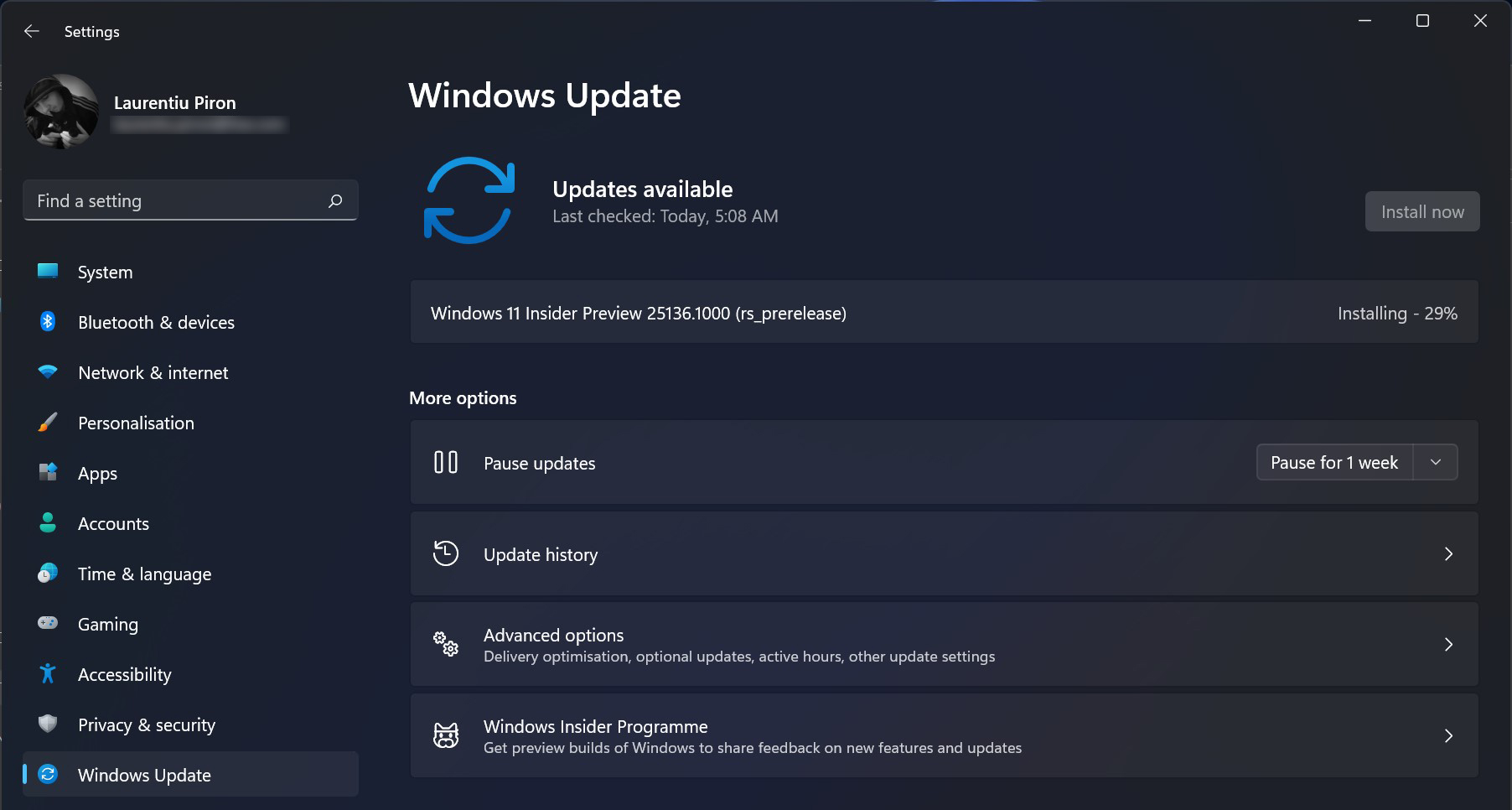 If you want to stop this bypass method, run Skip TPM Check on Dynamic again Update.
It is safe to enroll a PC in Windows 11 Insider Preview?
I do not recommend installing these test updates or beta on a PC that you use for productivity. These updates may contain errors, driver and software incompatibilities.